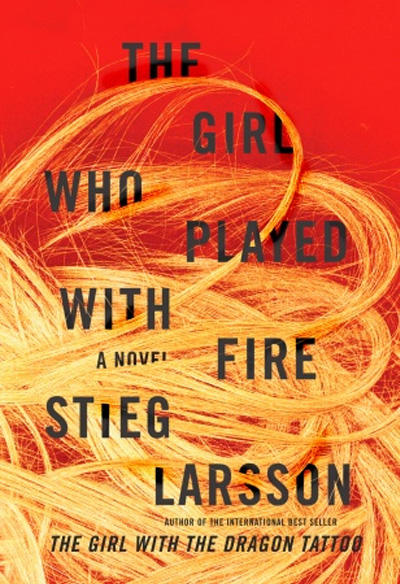 I just finished another book. I finished reading The Girl Who Played With Fire by Stieg Larson. I loved it. Just like I loved the 1st in the series: The Girl With The Dragon Tattoo.
Larson who past in 2004 was a Swedish writer. He died suddenly and some suspect foul play. Before he past, he was able to provide a publisher with 3 manuscripts ... the 3 Lisbeth Salander novels. I've just finished reading two. I highly recommend them if you enjoy mystery, surprise, corruption, and intellect.
It's strange... many times when I put a book down because I'm through with it, I get a sense of loss. I feel as if I truly connect with the characters and the story. Finishing a book is always bittersweet for me.
Today I'll start a new book, and hopefully it can fill that void.
Reading is my only true escape from what plagues me in the world I live.