I haven't hugged Paul in a while. Between Snowboard weekends, family drama, holidays, and out busy lives... we haven't hugged. That changes tonight.
After phone calls, emails and other forms of begging... I was convinced. Tonight I am Boston bound. I will be seeing Paul... and I'll be getting hugs for real. Tomorrow we snowboard... Saturday night ... we eat, we love, we drink, we giggle, we cuddle, we do whatever our tired bodies command. Then Sunday... sun, walks, brunch, laughs, chit chat, us...
It's been a long time coming.
I'm blessed. Because he loves. Because he misses me enough to beg. Because his hugs are real. Because he is okay with my dislike of kissing. Because he kisses me anyway. Because he smothers me despite protests to get his fill before we have to be apart. I'm blessed because we love... unconditionally. We love unashamed. We love fully. Because... it's us.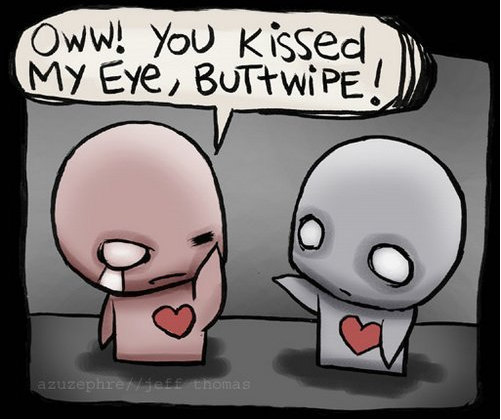 I wish this upon everyone... friends and foe. Love... fully.